I would like to commend ARE for their bold leadership in committing to an Energy Compact. These Compacts will enable us to mobilise partners and catalyse momentum towards achieving SDG7 by 2030 and the goals of the Paris agreement on climate change. Energy Compacts capture voluntary public and trackable concrete actions that governments, companies, institutions, civil society and many more commit to doing in order to achieve our development and climate goals.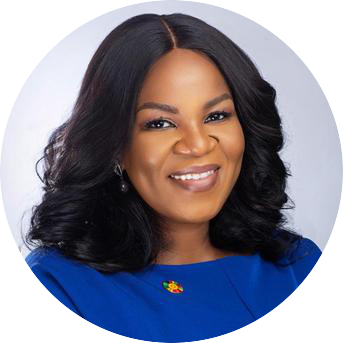 Damilola Ogunbiyi
SEforALL
CEO and Special Representative of the UN Secretary-General
Building out the deployment of off-grid renewable energy in low- and medium-income countries is crucial to achieving the 2030 Sustainable Development Goals and delivering positive outcomes for people and communities in rural settings. This partnership brings together two organisations with complementary strengths but a singular aim to drive inclusive, equitable development through the widespread adoption of renewable energy.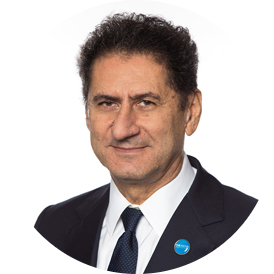 Francesco La Camera
IRENA
Director-General
The partnership with ARE will deepen our understanding of private sector needs.  It will also allow us to work together on facilitating a constructive dialogue between public and private actors to support a development path that delivers according to local needs and empowers local capacities and communities.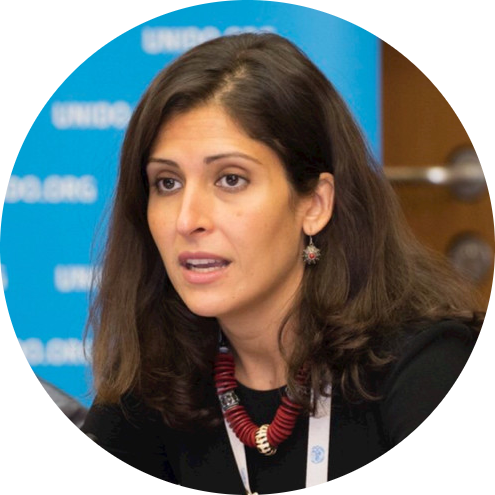 Rana Ghoneim
UNIDO
Chief, Energy Systems & Infrastructure Division
ARE's training to the electricity company of Suriname proved very valuable to promote the adoption of new technologies based on solar mini-grids. Our collaborative work with ARE keeps bringing new opportunities to help with the achievement of universal access in Latin America and the Caribbean.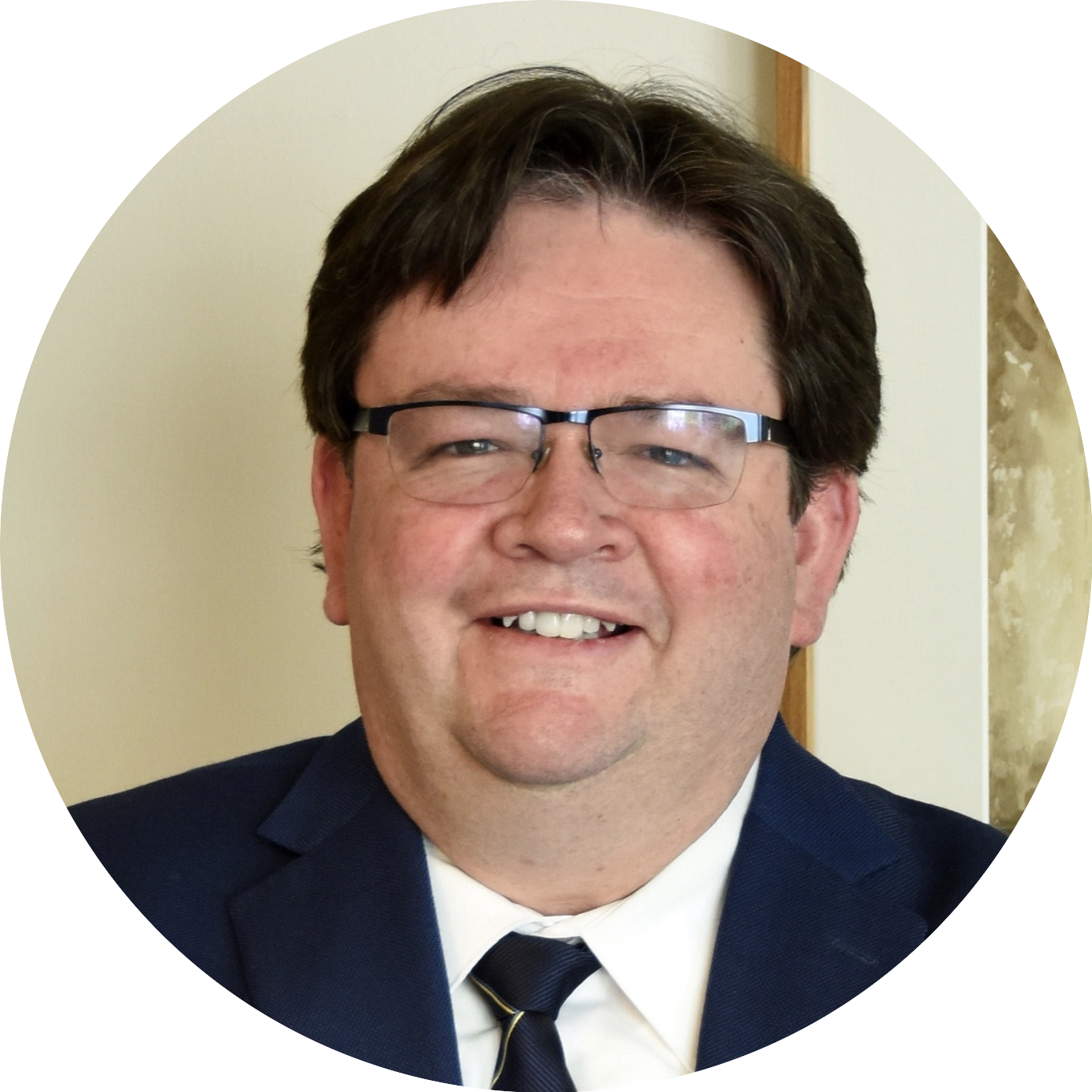 Javier Cuervo
Inter-American Development Bank
Senior Energy Specialist
We're looking back at several years of close collaboration with ARE. Working with the team is a pleasure at a personal level, and ARE has proven a reliable and competent partner with a very important role in the market. For the future, we can be sure that there is a lot of work to be done – we are looking forward to it!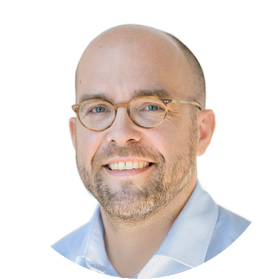 Michael Franz
GET.invest
Team Leader
CLUB-ER and ARE are the twin actors of access to energy; together they represent the public and private sectors respectively. Our partnership started in 2016 and since which, we have widely appreciated the full cooperation with ARE's team and Members. We are happy to work together and create high efficiency in rural electrification.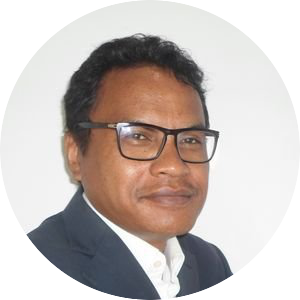 Hary Andriantavy
CLUB-ER
Secrétaire Exécutif
We are delighted to partner with ARE in what is a significant milestone in our relationship. It aligns with our objective of forming strategic partnerships based on shared goals; in this instance, working towards increasing energy access to underserved or unserved Nigerians. Ultimately, we are working together to ensure that renewable energy solutions play a key role.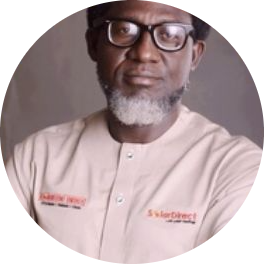 Segun Adaju
Renewable Energy Association of Nigeria (REAN)
President
In our partnership we can build on ARE's global footprint, diverse membership structure and expert DRE knowledge. By jointly promoting innovative and sustainable decentralised energy solutions – with UNIDO ITPO's particular focus on productive use and related value chains – we can ideally combine the capacities and mandates of our two organisations.
Michael Schmidt
UNIDO ITPO Germany
Deputy Head
The MoU is a unique opportunity to work alongside ARE and spearhead the development of the DRE market in Tanzania. We look forward to taking on board ARE's far-reaching experience as an established business association in the DRE sector and ensuring that Tanzanian DRE projects can bear fruit.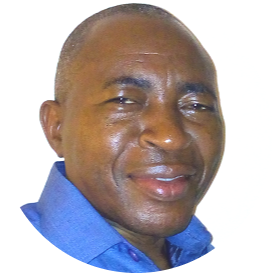 Dr.-Ing. Matthew Matimbwi
Tanzania Renewable Energy Association (TAREA)
Executive Secretary