ARE is an amazing network platform that connects thousands of stakeholders across the sector. The events, webinars, case studies and newsletters have been great tools to showcase our activities. These tools have increased our visibility and enabled us to reach more targeted audiences.
Marta Louro
EDP
Social Consultant – Access to Energy/Social Impact Coordination Office
It is very important for us to collaborate with different stakeholders, such as NGOs, technology providers, investors and governments. That's why we decided to work with ARE. For example, we found EAIF very interesting for us. Not only we managed to generate new business opportunities and connections, but also, we improved our brand awareness through ARE's communications & marketing support during the event.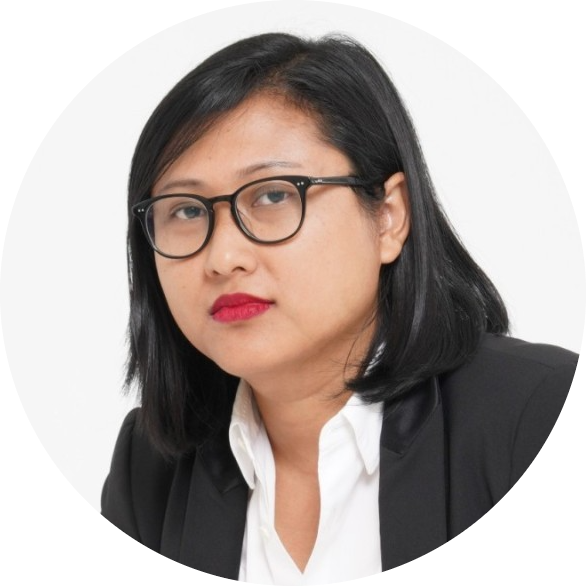 Desy Pamela
Schneider Electric
Global Marketing & Communications for Access to Energy
Smarter Microgrid has been a member of ARE since 2018. We find that the ARE is the leading business association in promoting distributed renewable energy, especially to initiate and sustain economic development in developing countries. As this is also our corporate focus, it is hardly surprising that we find the ARE's activities highly resonant with our our mission. We find their professionalism and organisation impressive, especially in articles and webinars for example, all of which helps us to make contact with like-minded companies, both as partners and customers.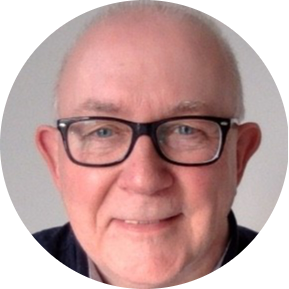 Bob Carnell
Smarter Microgrid Limited
Director of Business Development
We have worked with ARE on the industry consultation for the EU Technical Facility. We also took part in the DRE Recovery Campaign by providing input but also hearing from other companies. So far, it has been very interesting and important for us to be collaborating with ARE and ARE Members.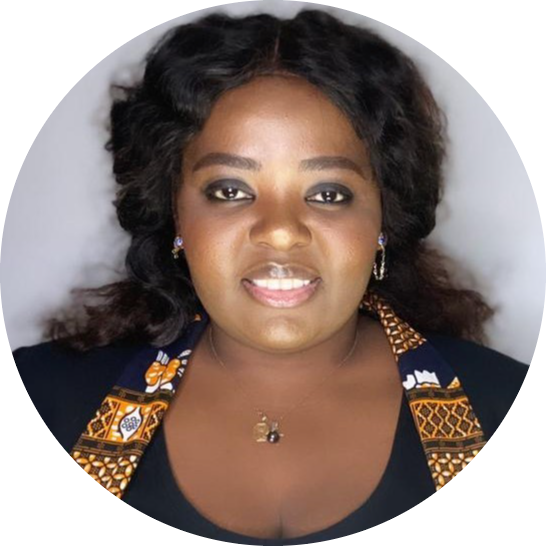 Diane Domkam
ENGIE Energy Access
Policy Coordinator
ARE has a great network. They introduced us to lots of developers and regulators in multiple markets that we needed to work with in order to get our technology out there. They published our case studies which made a lot of people to reach us and give feedback. Ultimately, this has let us scale up and legitimise our technology.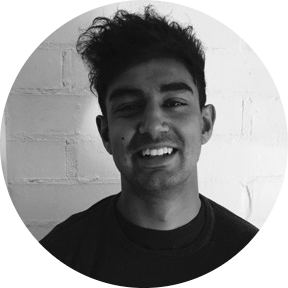 Afnan Hannan
Okra
CEO
We are very pleased with our Membership in ARE. Between finding new investment leads and attending high-level delegations, in particular with energy access initiatives in the EU and across Africa, ARE has provided us with the right access and knowledge to grow our business and meet like-minded companies. The network and information provided through ARE Membership is invaluable for companies across the energy access spectrum.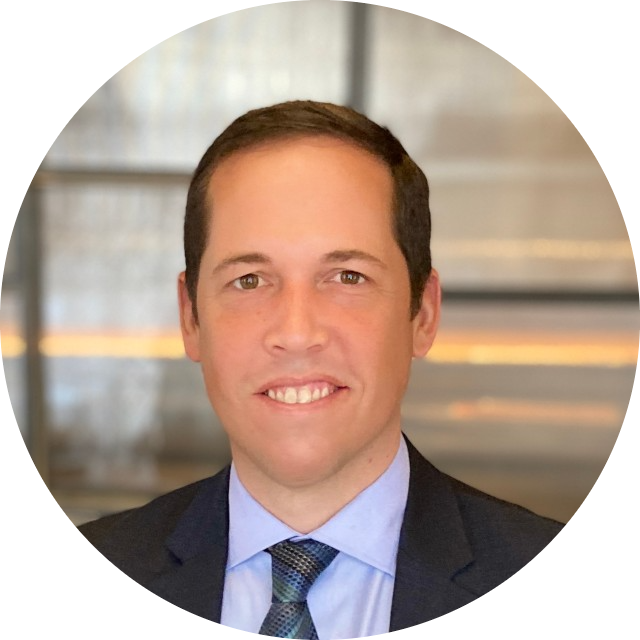 Brian Kelly
Virunga Power
Founder & CEO
One of the activities that we have done through ARE that helped the most was the participation in the ARE Investment Academy. Prior to this, we had limited experience in interacting with investors and raising capital. The Investment Academy introduced us to the language and the processes that are used when seeking and closing investments and it taught us that we had the right to negotiate terms. It also introduced us to programs like GET.invest.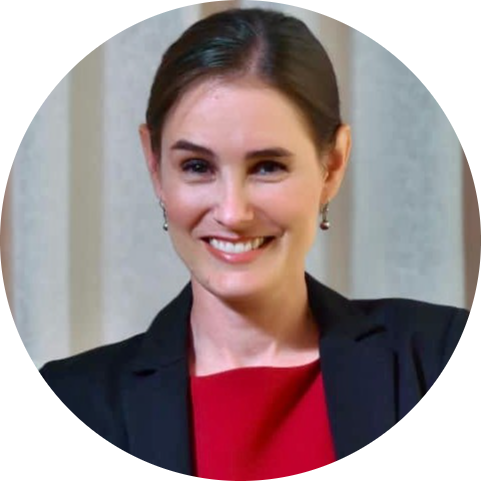 Laura Corcoran
Aptech Africa
COO
Get your impact/contribution in rural electrification internationally recognised by participating in the ARE Awards. ARE recognition will definitely improve our image and contribute to getting more partners to increase our rural electrification footprint.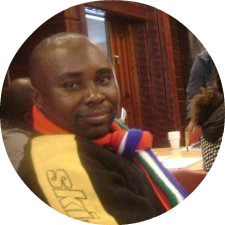 Prosper Magali
Ensol Limited
Director of Projects & Business
Being part of the ARE e-mobility campaign and publication brought Anywhere.Berlin GmbH into the global arena where initiatives for rural electrification meet and move forward in this important mission. Such a campaign and publication acknowledges the vision that e-mobility implementation in the 21st century is the economic accelerator for propagating rural electrification via localised and sustainable development.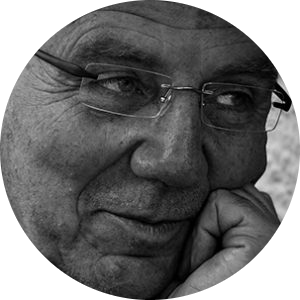 Oliver Higson
Anywhere.berlin
Co-Founder