At ADEME, we have been working in the field of sustainable energy access for more than 30 years alongside our partners on innovative projects. In this line, we are delighted to be able to support ARE in this project, which will strengthen local welfare and socio-economic development by working on two key elements linked to access to sustainable energy: the health sector and the productive uses of energy.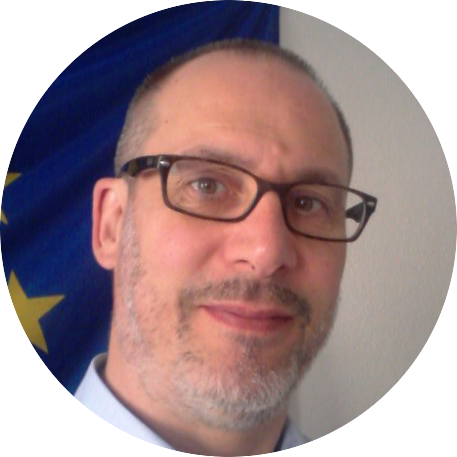 Philippe Masset
French Agency for Ecological Transition (ADEME)
Director Europe & International
The partnership with ARE will deepen our understanding of private sector needs.  It will also allow us to work together on facilitating a constructive dialogue between public and private actors to support a development path that delivers according to local needs and empowers local capacities and communities.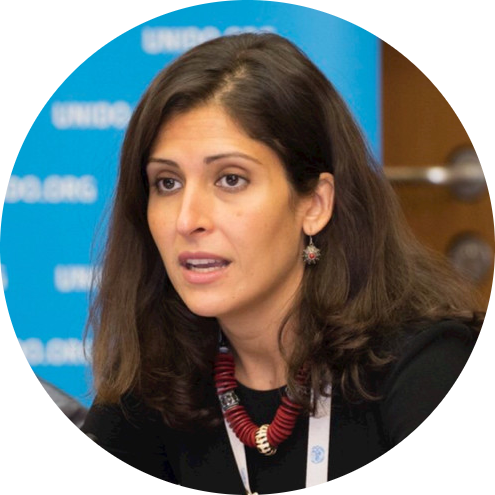 Rana Ghoneim
UNIDO
Chief, Energy Systems & Infrastructure Division