Benefits of ARE Membership
Business & Market Development
Company/organisation profile on the online members platform
Access to ARE Members contact details via the private member platform
Tickets to the events organised by ARE
Participation to member-exclusive Finance for Electrification webinar series
Free or discounted tickets at many sector events such as COP, Africa Energy Forum, Intersolar, etc.
Capacity Building
Participation in member-exclusive Investment Academy organised by ARE
Access to private ARE knowledge hub
Participation in thematic webinars organised by ARE
Policy & Advocacy
Chance to contribute to ARE publications
Opportunity to do policy contributions by joining ARE campaigns
Access to government officials at our public events and business delegation meetings
Collaboration opportunities via studies, policy papers
Communications & Marketing
Unlimited job posting on the ARE Job Platform
Chance to share your news and press releases on the ARE website free of charge
Article posting on bi-monthly ARE Newsletter
Social media promotion of your company videos, podcasts, webinars
Possibility to engage with journalists at our events
Benefits of a Leading ARE Membership
All services included in ARE Regular Membership
1 x Gold Sponsorship at ARE Energy Access Investment Forum
2 x Priority invitations to speak at ARE events
1 x Lead on ARE Task Force
3 x Additional free entry tickets for events organised by ARE
Homepage placement on the ARE website during the Membership period
Logo as a supporter in an ARE publication
Logo as a supporter in ARE's annual report
2 x articles in ARE Newsletter
1-hour meeting with ARE CEO every year
Video testimonials on ARE media channels
Speaking slot in I4E series webinar
Banner placement in an edition of the ARE newsletter
Trusted by our Members and Partners
We have worked with ARE on the industry consultation for the EU Technical Facility. We also took part in the DRE Recovery Campaign by providing input but also hearing from other companies. So far, it has been very interesting and important for us to be collaborating with ARE and ARE Members.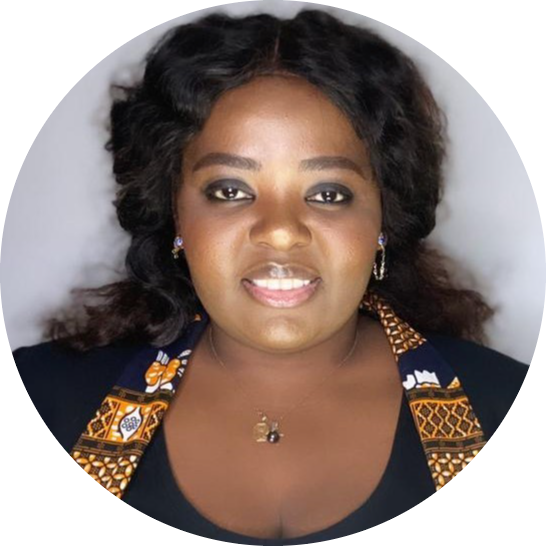 Diane Domkam
ENGIE Energy Access
Policy Coordinator
We are glad to be part of the ARE community. The membership has helped us a lot in expanding our network by connecting us with new partners and customers. Especially, EcoPhi was able to increase the visibility significantly by promoting in the various ARE channels. By that, in 2021 (the year we joined ARE), we have seen an increase in requests by more than 40% compared to the previous year. There are lots of opportunities to get in touch within the industry or get important information through many events. Whenever we have specific questions or requests for contacts – the ARE team always knows how to help. We are happy that we've joined ARE and will continue this cooperation in the future.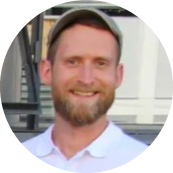 Maximilian Spannagel
EcoPhi Renewables Engineering
Business Development Manager
ARE has a great network. They introduced us to lots of developers and regulators in multiple markets that we needed to work with in order to get our technology out there. They published our case studies which made a lot of people to reach us and give feedback. Ultimately, this has let us scale up and legitimise our technology.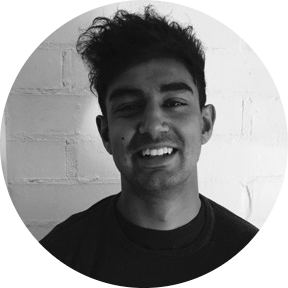 Afnan Hannan
Okra
CEO
Building out the deployment of off-grid renewable energy in low- and medium-income countries is crucial to achieving the 2030 Sustainable Development Goals and delivering positive outcomes for people and communities in rural settings. This partnership brings together two organisations with complementary strengths but a singular aim to drive inclusive, equitable development through the widespread adoption of renewable energy.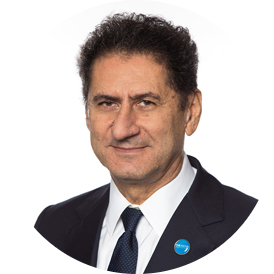 Francesco La Camera
IRENA
Director-General
One of the activities that we have done through ARE that helped the most was the participation in the ARE Investment Academy. Prior to this, we had limited experience in interacting with investors and raising capital. The Investment Academy introduced us to the language and the processes that are used when seeking and closing investments and it taught us that we had the right to negotiate terms. It also introduced us to programs like GET.invest.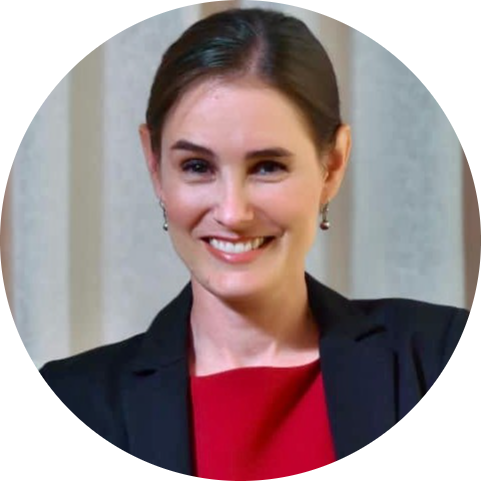 Laura Corcoran
Aptech Africa
COO